EXPERTS IN
ENVIRONMENTAL TESTING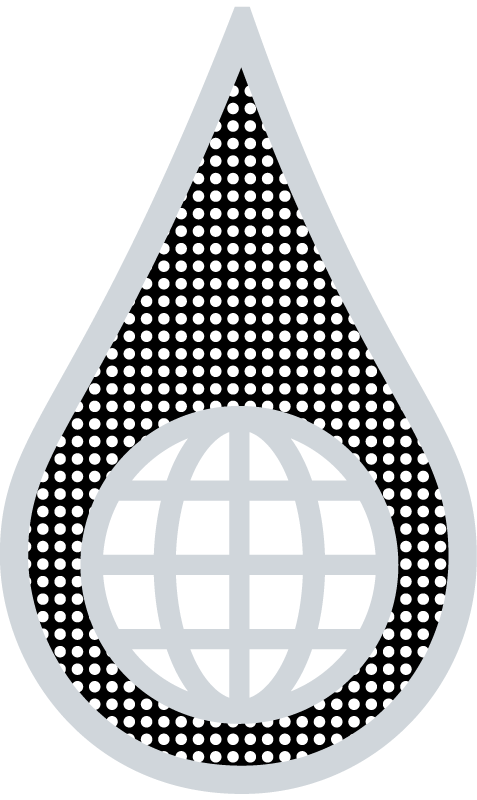 Storing flammable and environmentally toxic petroleum is not a casual affair. There are many state and federal regulations to comply with, which means proper tank installation, monitoring, testing and finally decommission when the tank has reached the end of its useful life. In this business you need an expert company that you can rely on to help you stay in compliance and keep things running smoothly. That's where we come in.
Northwest Environmental Solutions is a leading environmental testing company and general contractor, fully licensed and insured, and specializing in petroleum storage compliance. Since 2004, we have offered a wide variety of compliance testing and services for the industry. Our skilled and certified in-house team performs to the highest of standards, providing our customers with the safest and most cost-effective solutions possible.
Headquartered in Washington State, NES provides compliance testing plus much more to our clients throughout the Northwest and Central states.
Our services include (but are not limited to):
Phase I & II Environmental Site Assessments (ESA)
Geoprobe Subsurface Probing & Drilling
Soil & Groundwater Sampling, Testing & Remediation
Dept. of Ecology Annual Compliance Testing
Tank Installation & Removal
DEF Installation
Underground & Aboveground Tank Testing
Line Testing & Inspection Services
Cathodic Protection (CP) Testing & System Enhancements
Annual & Semiannual Stage I Pressure Decay Testing & Stage II Vapor Recovery System Testing
Excavation & Site Development
Emergency Spill Response
General Construction, Demolition, & Reconstruction Services
Read more on our Services page.
Northwest Environmental Solutions serves a wide range of customers with unique needs. Our team provides services to gasoline service stations, marinas, receiving or distribution terminals, medical and health care facilities, private and public educational institutions, consulting and engineering firms, banks, municipalities, state and federal agencies, realtors, brokers, attorneys and the insurance industry. We do work on industrial, commercial and residential properties.
The team at NES takes pride in providing dependable, trustworthy and timely services. We are a reliable, knowledgeable group that is always happy to answer questions or address any concerns a client may have. NES uses the most up-to-date technology and techniques to make sure our clients are performing within compliance standards. We are understanding of our client's busy lives and have flexible scheduling options. NES also promises to create as little disruption as possible so clients can continue to focus on what's important, running their business. We charge fair, set prices and break down the cost of each project, so clients can understand what they are paying for. Our team focuses on building relationships to develop a lifelong customer that trusts NES to provide for all of their environmental testing needs. Northwest Environmental Solutions is dedicated to customer service and providing their customers with the best solutions possible.
Committed to

Excellence.


Dedicated to

Accuracy.